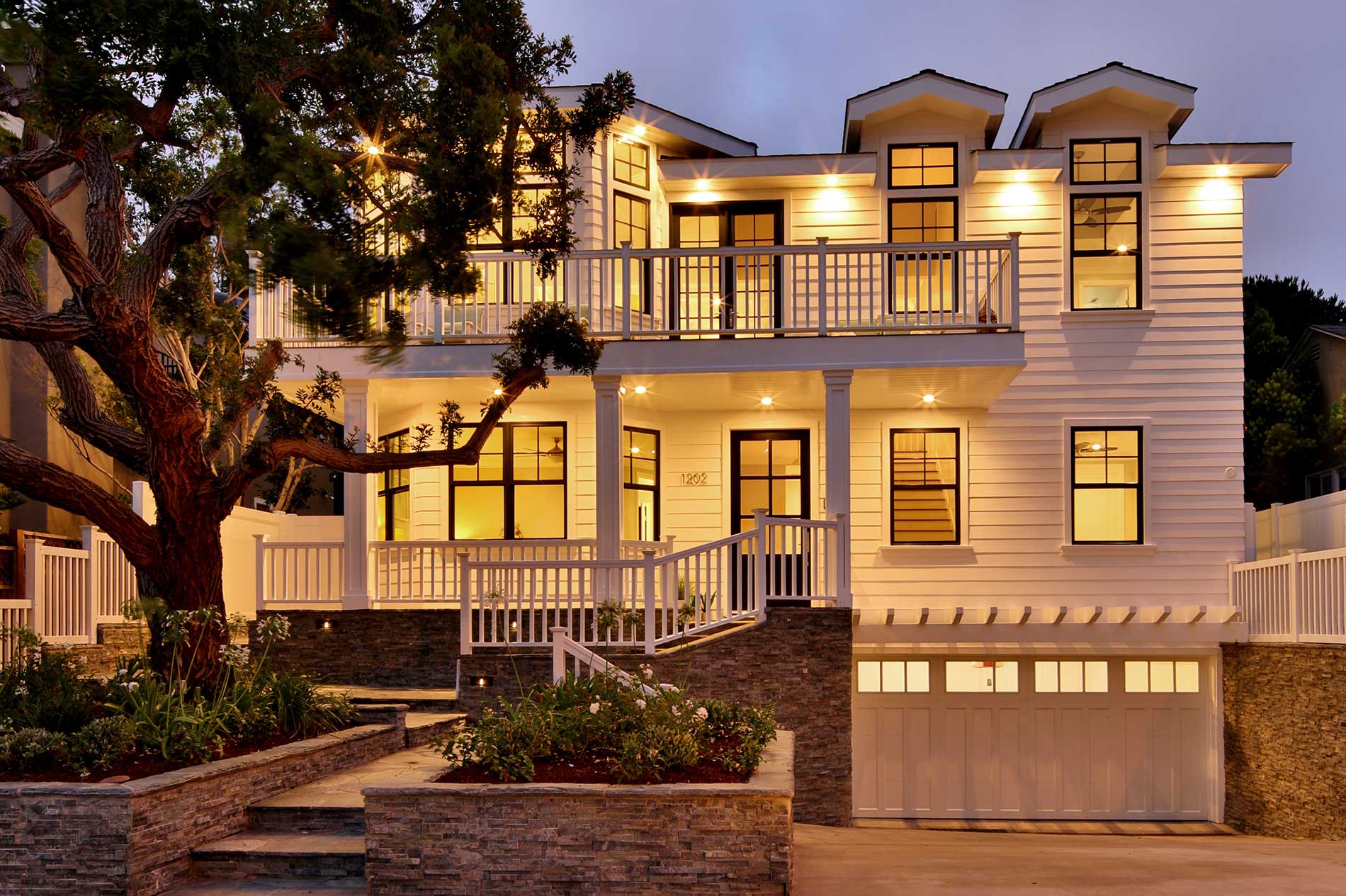 Building homes from start to finish
310.817.7714
Johnson Coastal Construction has over 50 years of extensive experience in the construction areas of residential homes,  commercial buildings, apartment buildings, freeways and golf course communities.  You name it we have built it.  What does this mean to you? Through our unprecedented building experience, we bring a highly skilled team to build your project from design to finish. By choosing JCC  you will have a team that offers solutions for any construction project that you won't find with any other companies in the industry. With JCC, you get a high quality, highly efficient team to deliver a beautiful, cost effective project on time.  We give you peace of mind that your project will be built to the highest quality standards.  Johnson Coastal Construction is a family owned and operated design/construction company born from a long history that began with Larry Johnson Sr. and his wife Joan Johnson over 50 years ago.
I would highly recommend Johnson Construction.
We are incredibly fortunate to have collaborated with Johnson Construction in building our beautiful home. The construction and remodeling process can be daunting. However, the Johnsons made the experience virtually seamless, from start to finish. From day one, they have approached each aspect of the construction process with the utmost honesty, craftsmanship, and integrity. Their savviness in design, as well as impeccable attention to detail, enabled our family to create our exquisite home.
After completion of our home, we continue to hold Johnson Construction in the highest esteem and have proudly recommended their services to family members and friends. If you are searching for a contractor whom remains true to their word and delivers a beautiful end product, I would highly recommend Johnson Construction.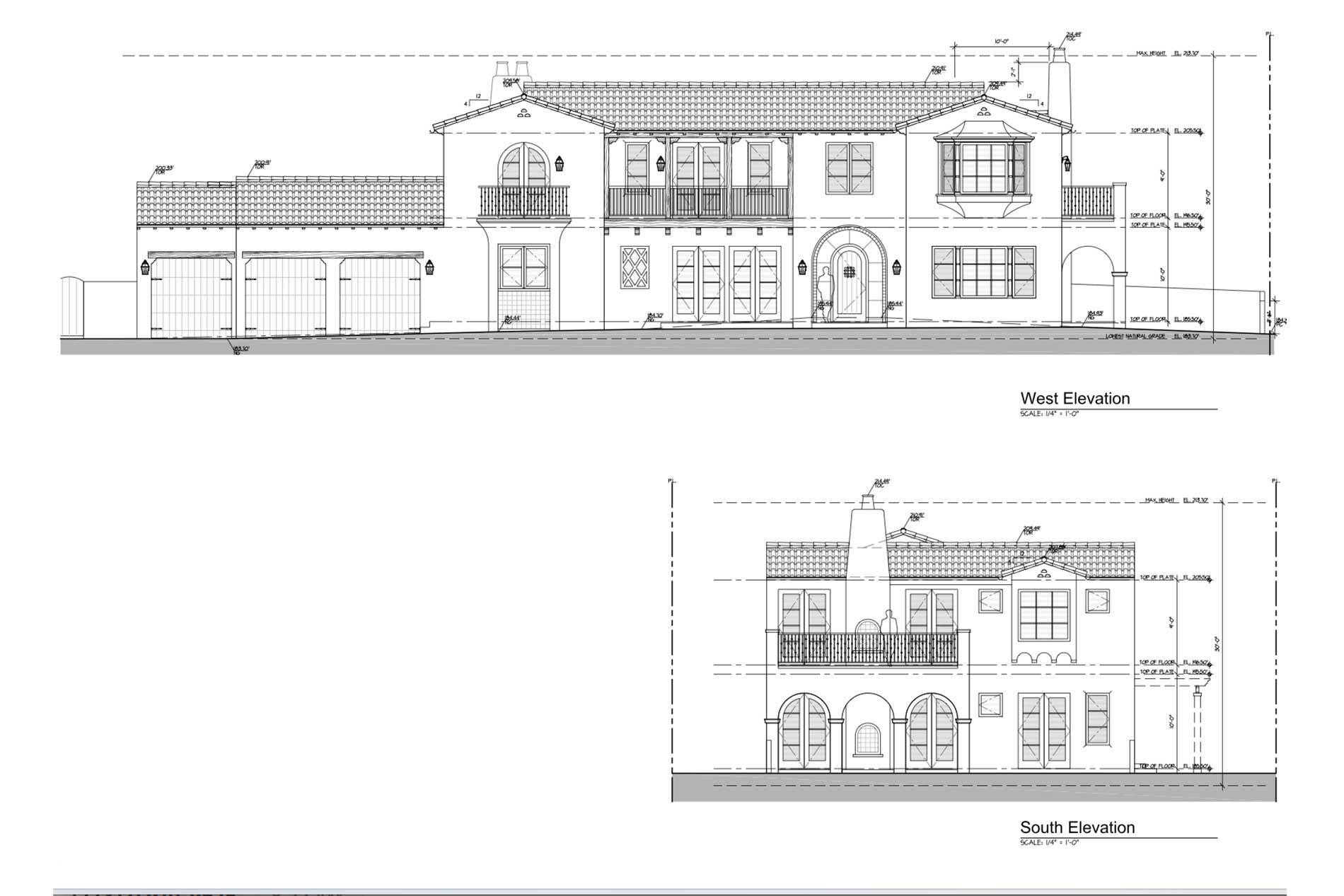 At Johnson Coastal, the architect, designer and builder work in synergy, complementing one another's area of expertise to create the best home for our clients.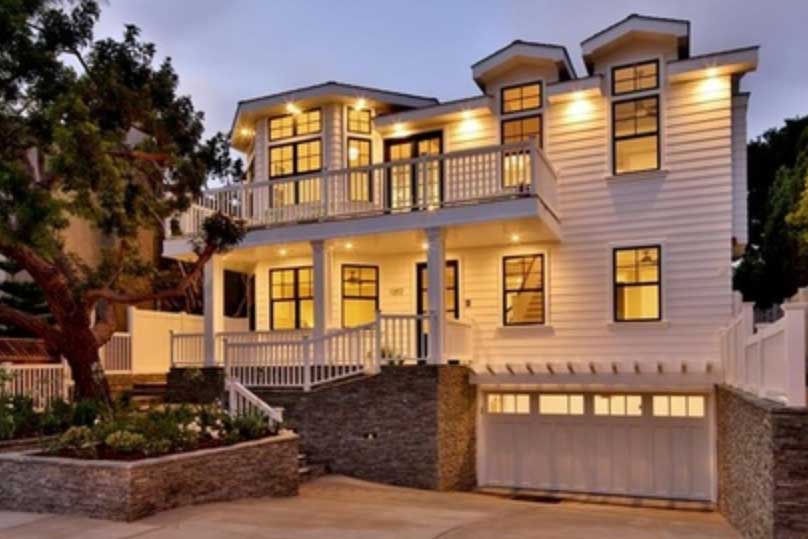 A "Spec" home is one built on speculation for future sale. If you have purchased a property for your future home or as an investment property look to JCC to design and build it in a way that maximizes profits.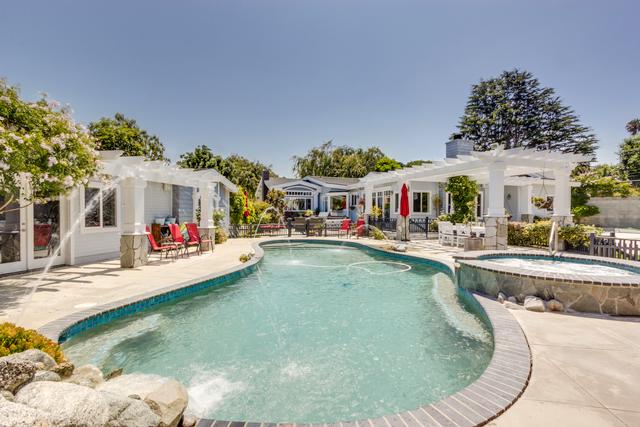 Johnson Coastal Construction will make your dream home come true. We will take your vision and build a beautiful, solidly constructed custom home to the highest standards.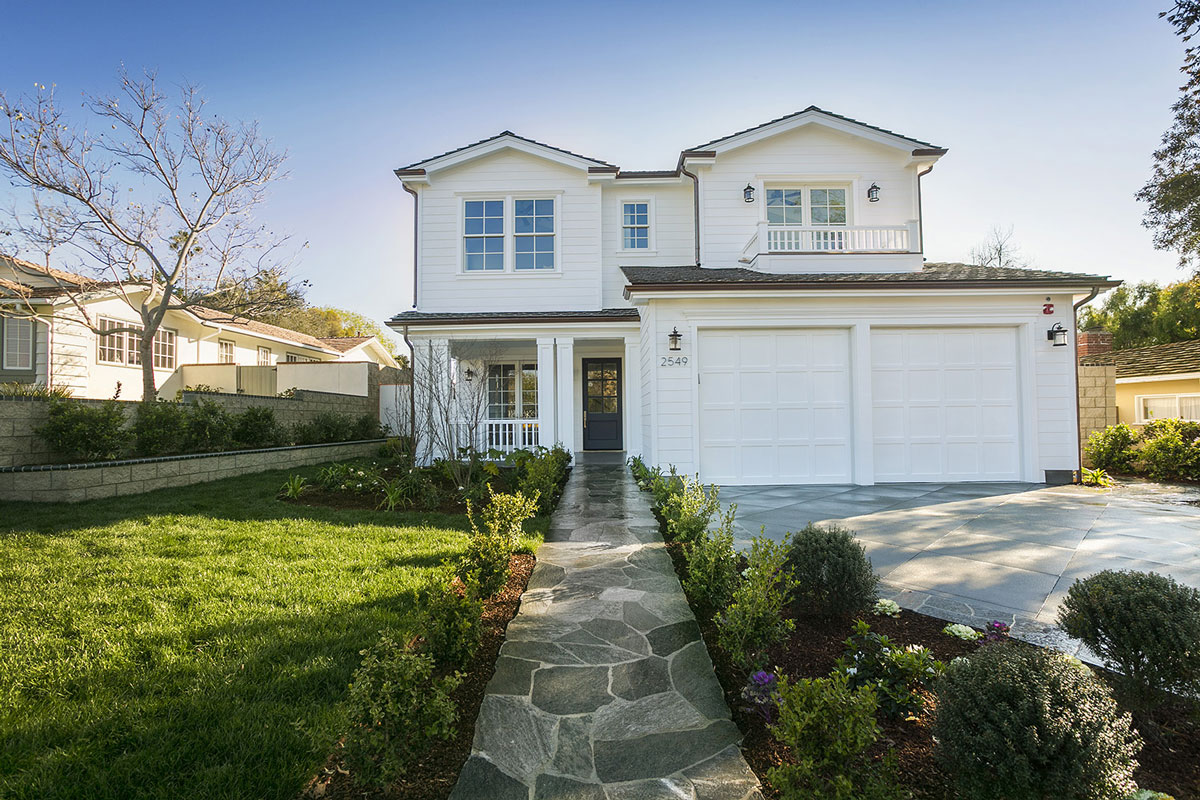 Look to Johnson Coastal Construction for your next home remodel. We will help you create a plan that seamlessly flows with the overall design of your home and most importantly we will keep the project moving on track and on time.